Be a young leader.
And do it on the water.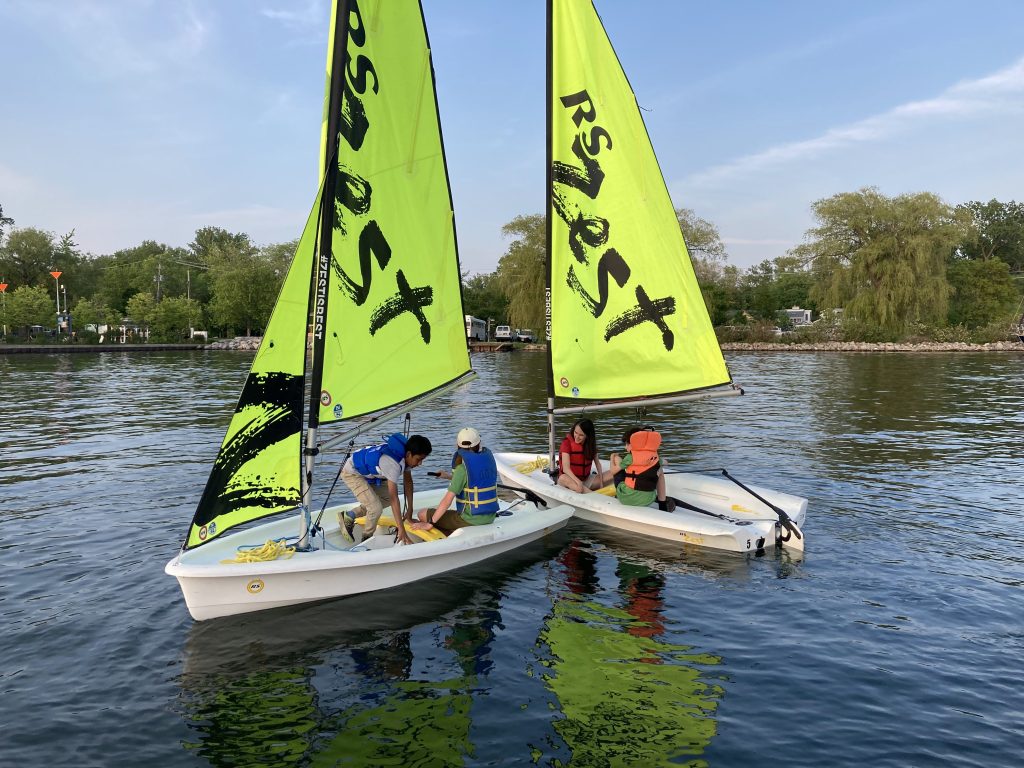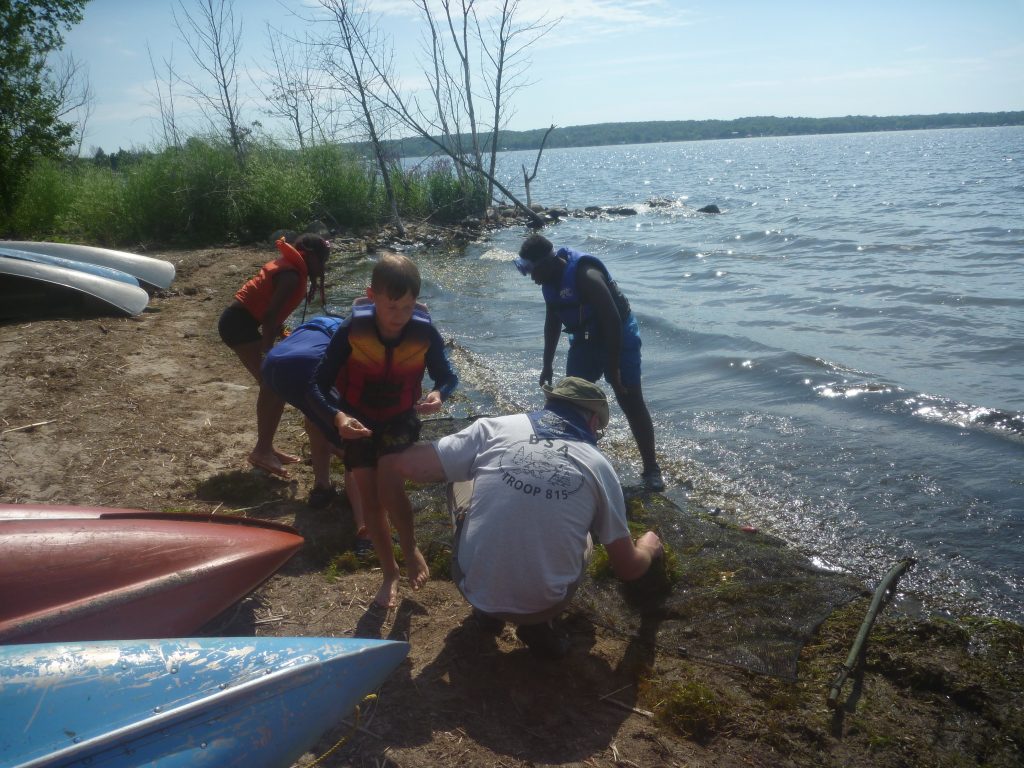 Sea Scouting has been a place to do cool stuff and take charge of your life since 1910. At the 403rd Toronto, we have been Sea Scouting since 2011.
In the winter months we meet at 188 Carlton Street in Cabbagetown and in the summer we meet at Queen City Yacht Club on Algonquin Island and go to summer camps or jamborees.
Sea Scouts is for 11-14 year olds. However, we do have Cubs and Beavers if you are not yet ready for Sea Scouts.
What we do, we do together
Are you ready to start your journey?
Learn to be awesome with other Scouts on the water, at camp, and in the city.