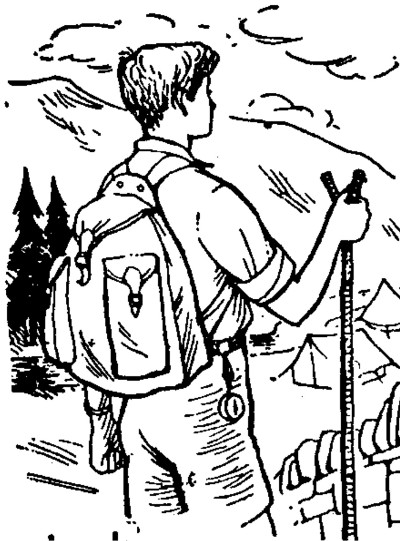 Unfortunately, we don't have enough leadership available to make our planned end of year camp happen. In its place, we'll be hiking all day June 1st, either in the Rouge Valley or the Bruce Trail. We'll leave our meeting place at 9am. Scouter Andrew is planning this and will provide more detail soon. Scouter Andrew and Scouter Marcella will be leading the hike.
If we are hiking on the Bruce Trail, we'll need drivers to get us there and back. It should be possible for drivers to join us on the hike if they wish.
You will need to:
dress for the weather
wear appropriate footwear for walking all day in the outdoors: good support, comfortable, waterproof.
bring a backpack to carry your own belongings and some of the group equipment (stove, extra water for soup)
bring a bag lunch and a couple of healthy snacks
bring a mug and spoon for soup at lunch
bring a full 1L water bottle
If you have the following, you may find them useful, but they're not required:
pocketknife
Scout staff
emergency kit
compass
camera
Do not bring any electronics: no game-playing devices, no mp3 players, no phones.
We will return at about 4pm.