Hello Scouts and parents,
I wanted to speak to the issue of knives and what is the best knife for a Scout.
If you already have a knife there is likely no need to replace it, but I know some Sea Scouts do not yet have knives and have been talking with their parents about getting one.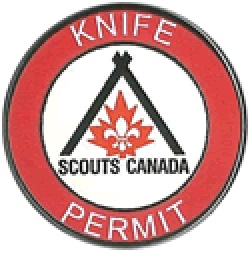 Firstly, we take knife safety very seriously. We teach all Scouts how to safely use knives before they are allowed to carry and use one. We use a permit system to manage knives, fires, stoves, axes and saws. If you do not have a permit, then you may not even touch the equipment in question. If you act unsafely with any of these things, you will lose the permit until you show that you know and will respect safe use.
Secondly, the most useful knife is the one you have with you. To that end, we recommend smaller, folding knives that can be carried easily and safely in a pocket. Fixed blade knives can be acceptable at camp if you wear a belt, but are not realistic to carry on urban adventures and we do not recommend them. If you are considering a fixed blade knife instead of a folding one, please talk to me first.
Thirdly, a locking blade is the best. Unfortunately, this means most Swiss Army knives are out. There are a lot of good things about a Swiss Army knife–I carry one myself quite often–but, because most don't lock and the blades are almost symmetrical, I have seen too many Scouts use the wrong edge and accidentally fold the knife on themselves, so I discourage them as a first knife.
Best to limit the number of blades and other doodads on the knife. Swiss Army knives (and knockoffs) can be pretty overwhelming sometimes. I have included one locking Swiss Army knife if you want to go this route. Some extras can be handy, but too many just make the knife bulky, hard to carry and use.
The only knife available at the Scout Shop has a Scout logo on it which is appealing, but at $11, it might not be a very good blade. The one review also mentions that it is very stiff to open. This is something to be very aware of when buying a knife for a Scout. It needs to be relatively easy to open or it won't get used.
Here are some knives that look pretty good to me, but I have not actually held any of them. You can also go to MEC or Sail or some other outfitter and have a look for yourself. Expect to pay $25 or more for a decent knife.
These seem like good single blade knives with good steel and are fairly pocketable.
This is a locking blade Swiss Army knife with a blunt tip on the main blade.
If you are looking ahead to sailing in the next summer or two, this might be a good choice: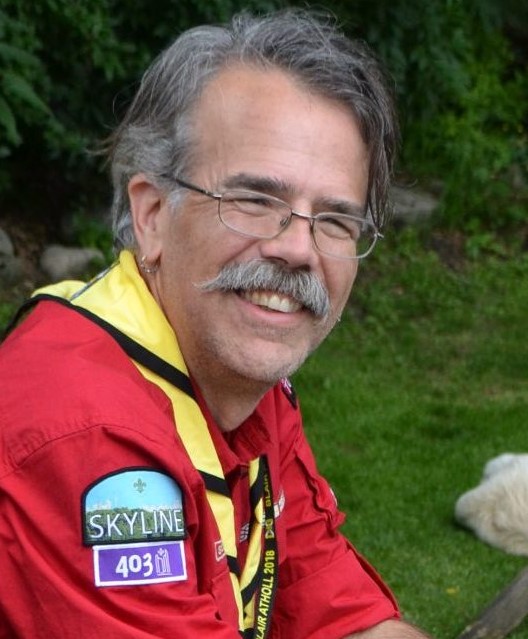 I hope this has been helpful. If you have additional questions feel free to talk to me before Nov 24 or to talk to another Scouter.
Scouter Keith (Skipper)