UPDATE: Hans collected 149 pairs of socks and gloves as well as some other winter wear and hand warmers.  Thanks to the other Scouts and everyone else who contributed. 

Hans will be ready to discuss the wrap up at a future meetings and review his Cub years. 
Thanks for assisting him on the journey.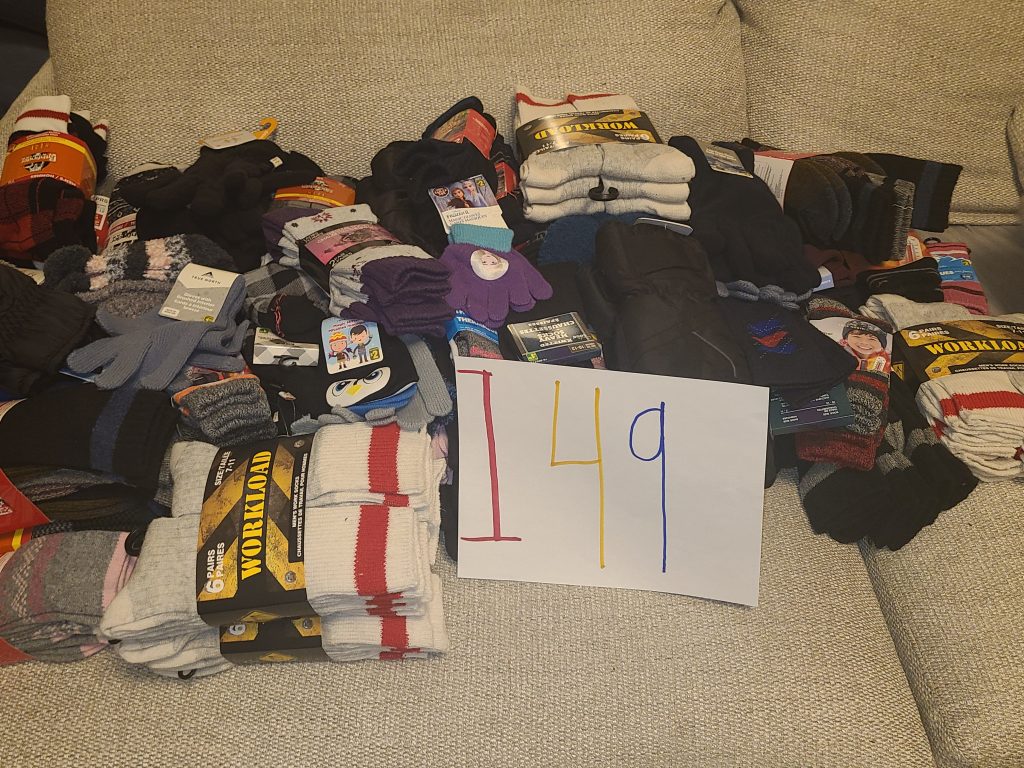 ---
Original Post: Hans Raddatz, one of our scouts missed out on completing the Seeonee award during the pandemic, so he is completing it this fall. You are invited to bring NEW, warm gloves or socks to your child's meeting this week. Hans will also accept cash (or online donation) and purchase the items. He will be at all meetings to receive the donations this week. He is collecting them from us and his school and they will be delivered to the Scott Mission clothing room. All sizes welcome. See attached flyer for details. Your child should have brought a flyer home last week too.